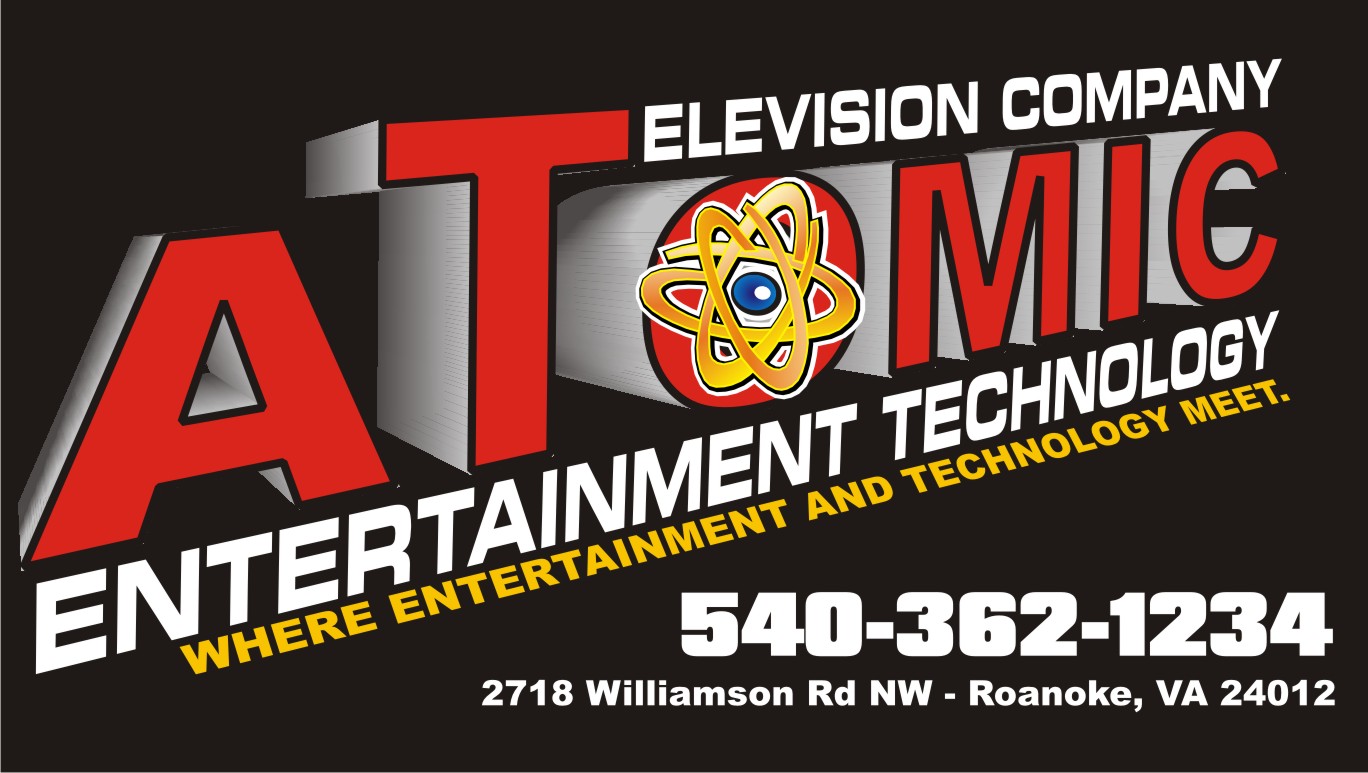 "SERVICE IS OUR BUSINESS NOT A SIDE LINE"

"WE ARE THE HOME OF HOME THEATER SETUP, ELECTRONICS AND HOME THEATER WIRING IN ROANOKE VIRGINIA."

         THIS HAS BEEN OUR MOTTO FROM THE VERY BEGINNING.

          WHEN IT COMES TO SERVICE WE ARE SECOND TO NONE.

          HERE IS OUR SERVICE CHECK LIST

         WE STILL DO IN HOME SERVICE

          WE DELIVER AND PICKUP

          WE SERVICE MOST MAJOR BRANDS (In and out of warranty)

          EXTENDED WARRANTIES

          FREE LOCAL DELIVERIES ON SALES OF NEW PRODUCTS

          ESTIMATES GIVEN ON ALL C.O.D. REPAIRS

          GUARANTEES IN WRITING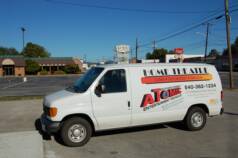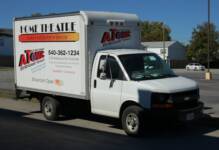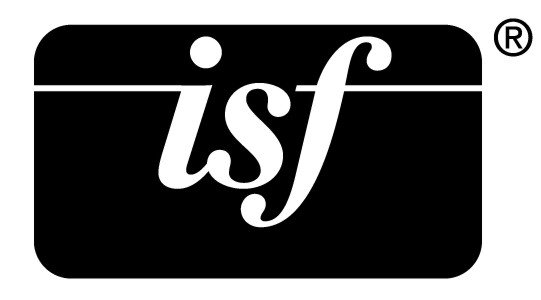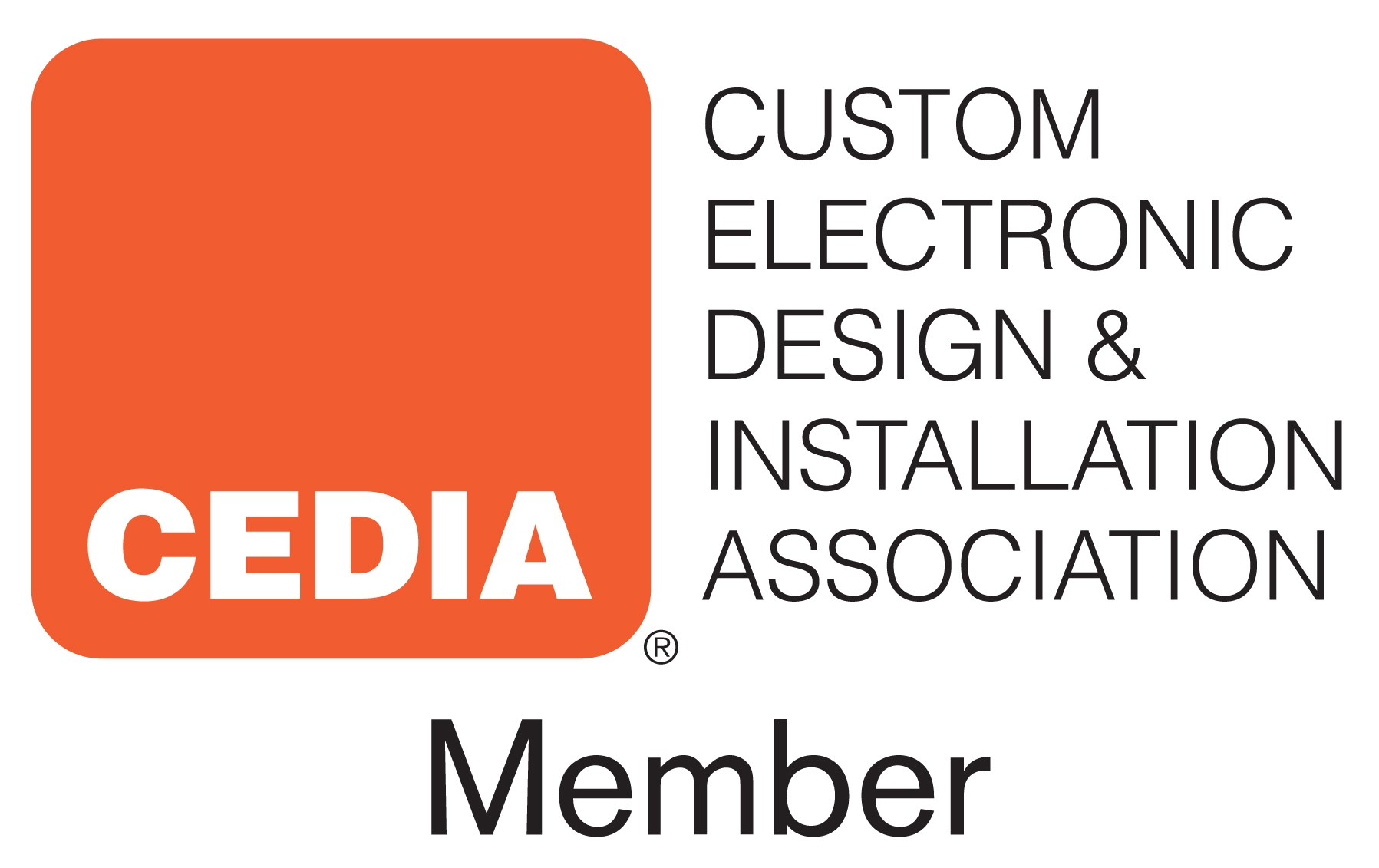 Service Solutions - Home Theater Wiring
We are passionate about giving you the quality products and services you deserve. Commitment to our customers has been a hallmark characteristic of Atomic Television from the very beginning. We know that you want the most affordable and effective home theatre setup and home theater wiring solutions. That's why we work tirelessly to give you the best results and to make your experience as convenient and enjoyable as possible. Let us take away the hassle by giving you the knowledgeable support and cutting-edge products you expect.

As a premier Roanoke electronics provider, we have built a lasting reputation for excellence. We'll help you every step of the way to ensure you enjoy maximum quality in your home theater system. And, we'll do it at a value that our competitors simply cannot match. Come in or contact us today to get started!

2718 Williamson Rd. NW.  Roanoke VA  24012

Phone (540) 362 1234       Serving the greater Roanoke Valley since 1952

Copyright 2010 Atomic Television Co.:  Home Theatre Setup.  All Rights Reserved.